ETEK Tuning -
Fiat
Eurotek Tuning features a wide selection of Fiat Performance parts. Our online category includes aftermarket and OEM products--exhaust systems, intakes, suspension and more. We offer affordable prices, shipping worldwide on most products and free shipping for purchase over $100 to the contiguous 48 states. To get started, simply, select your Fiat model and year below.
Select a Sub-Category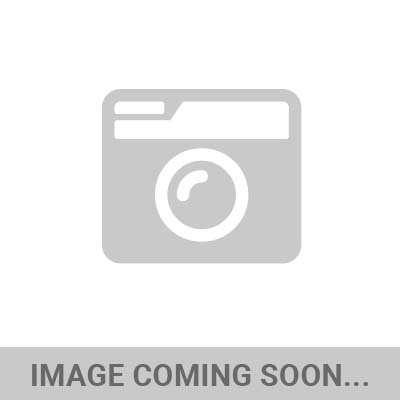 Fiat 500 The Fiat 500 is a personable small car with a distinctive style, very good fuel economy and comfortable spacing for two. As if the Fiat 500 doesn't already have enough...
More Details »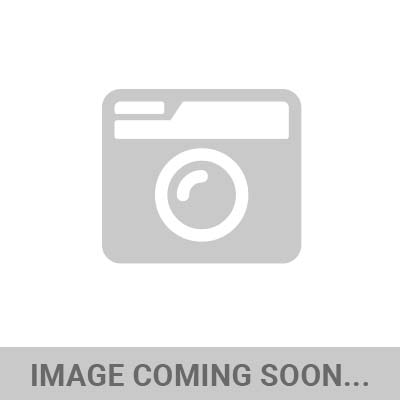 Fiat 500 Much like the 500, the Fiat 500 Abarth is a small, stylish, fuel efficient car with enough spacious room for two. But in general, the Abarth is much sportier with the key...
More Details »